Build one-to-one connections with your best customers.

With over 180M opt-in consumer profiles, our platform helps CPG brands cultivate first-party data assets and develop one-to-one connections across the customer journey.
Build a first-party data asset inclusive of attributes like brand preferences and demographics

Activate data for targeting across programmatic, connected TV, email, and social

Prepare for the deprecation of third-party cookies with data you own
Quality and scale you can count on
Ranked #1 for data quality and accuracy in the
Q2 2022
Truthset
Truthscore
™ Index
Ready to elevate your omnichannel marketing strategy?
Schedule a 30-minute expert consultation and see for yourself how Fluent drives results for CPG marketers.
Trusted by top CPG brands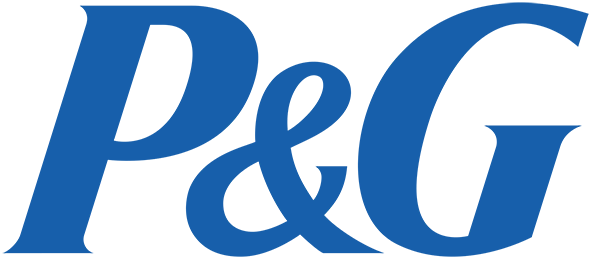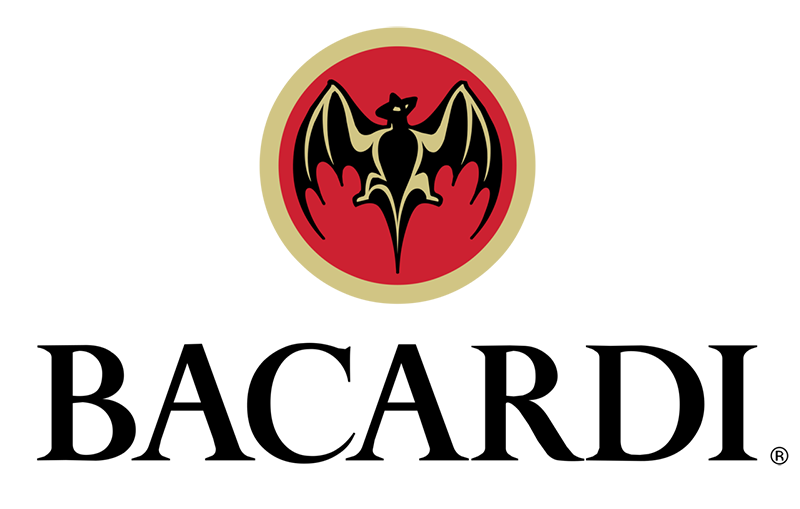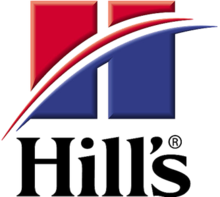 See what our clients are saying

"We have worked with Fluent to direct consumers to our brand sites, enroll them into our email programs, interact with our branded apps, and engage them via SMS. Fluent stood out from other partners due to the quality of their data, validated via third-party services and with high engagement rates."
- Analytics & Insights Lead | Global CPG Brand
Get our best practices for building a strong first-party data asset.